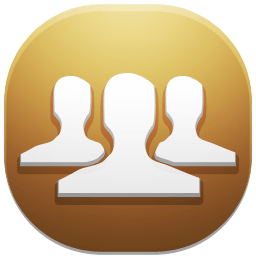 We have been notified by Congressman Steven Horsford's office; they will be visiting Mesquite on the third Wednesday of each month until further notified. This will begin on Wednesday, November 20, 2013, with hours from 9:00 AM -10:30 AM. at the Mesquite Campus, Suite # 1 located on 150 North Yucca Street.
The Congressman's office can assist with issues in the areas of Medicare, Social Security, Veterans Affairs, and other federal agencies.  
For more information on this and other programs please contact the Department of Athletics & Leisure Services at (702) 346-8732. Register for youth and adult programs online at: www.mesquitenv.gov for more information and to stay connected via social media, our Facebook: www.facebook.com/MesquiteNVRecreation or at the Administrative Offices located at 100 W. Old Mill Road.