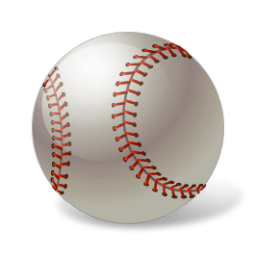 During the week of the ReMAX World Long Drive Championship in Mesquite, PLEASED Golf, long drive professionals and past professional baseball players will be leading short baseball clinics for the youth in the community.  We are looking for donated baseball equipment to help support the Little League Program that is currently being organized in Mesquite.  

Brenda Prudham, CEO of PLEASED Golf said "you don't have to be a "Big Leaguer" to show your support, you can come out that evening and cheer the kids on and purchase a hot dog with the proceeds benefitting the program".   

All information regarding this fun event is below. 

DATE: Saturday, September 21, 2013
LOCATION: Old Mill Fields, Mesquite NV
TIME: 6:30pm

There are some professionals (Former Major League Baseball Players) will be leading short clinics in fielding, batting, throwing, and running bases. They will also be signing autographs and providing adult interaction with the youth. Mesquite's Little League committee is extremely excited about this event and thanks PLEASED Golf for its vision and involvement in the development of their little league endeavor.  

For more information on this and other programs please contact the Department of Athletics & Leisure Services at (702) 346-8732. Register for youth and adult programs online at: www.mesquitenv.gov for more information and to stay connected via social media, our Facebook: www.facebook.com/MesquiteNVRecreation or at the Administrative Offices located at 100 W. Old Mill Road.