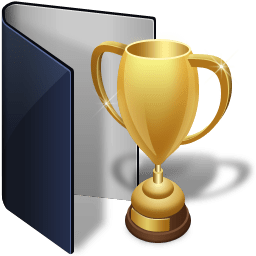 Mesquite Distinguished Citizen Recognition award nomination form will be available in the City Clerk's Office at City Hall and on the City's website (www.mesquitenv.gov), starting Monday, December 2, 2013. 
Individuals may be nominated by any resident.  Those nominated may be a current or former resident or business person, living or deceased, who have made Mesquite a better place to live. 
The deadline for the return of completed applications to the City Clerk's Office is 11:30 a.m. on Thursday, January 16, 2014.
A committee of local residents will select an honoree and the individual chosen will be announced on February 11, 2014 at the City Council Meeting.
 If you have any questions, please call the City Clerk's Office at (702) 346-5295 between the hours of 7:30 a.m. and 5:30 p.m. Monday through Thursday. City Hall is closed on Friday.